Shadowlands Pre-Patch Hits the PTR!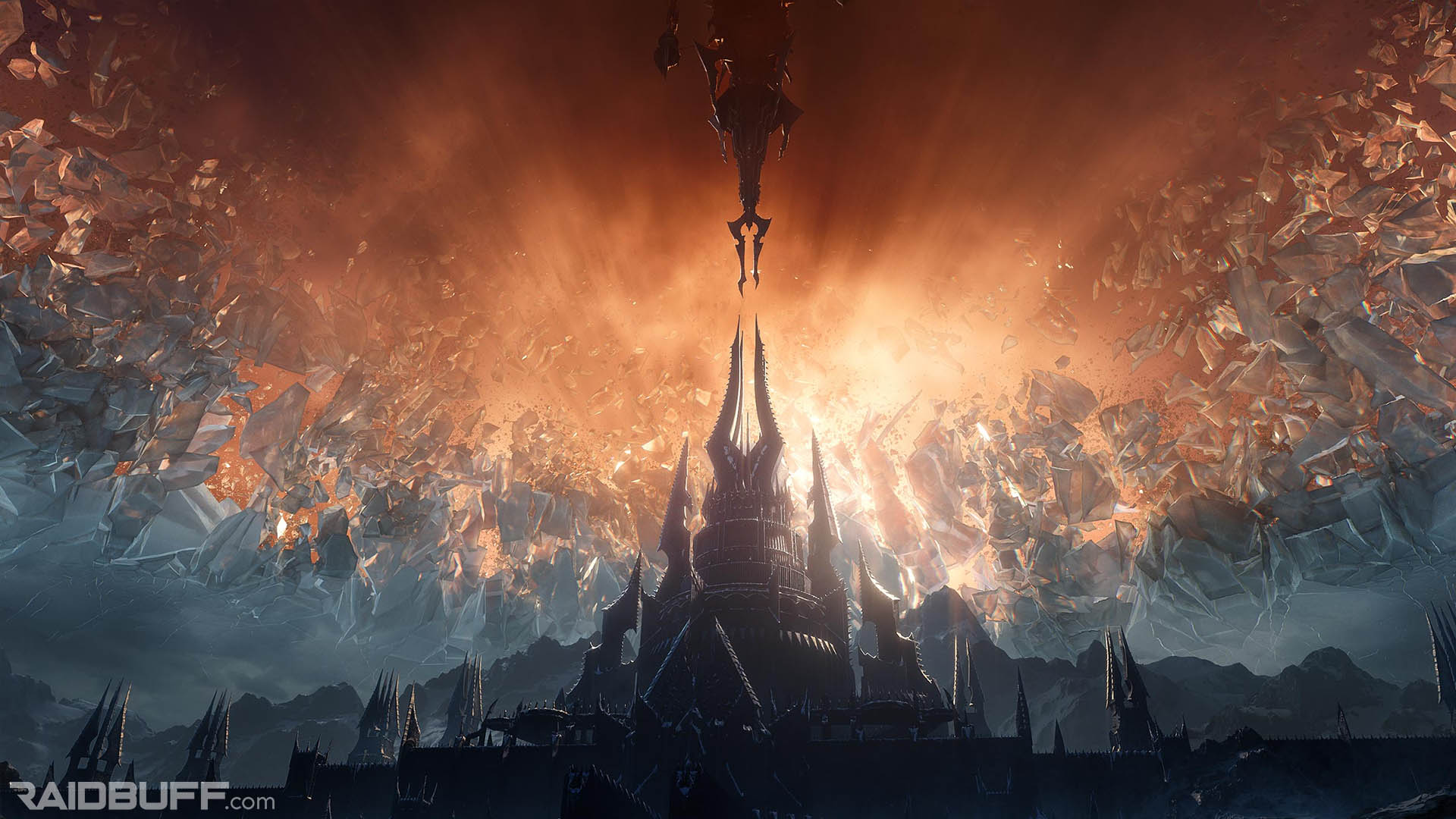 The Shadowlands Pre-Patch hit the PTR today unexpectedly today, allowing anyone with a PTR account to test class changes, the upcoming pre-patch event, and more! There's a lot of exciting content for everyone to try right now, even if you don't have beta.
The first thing you'll be able to test is the new character creation and character customization options coming in Shadowlands. On the character selection screen, you'll be able to copy your existing characters just like you can in the Shadowlands Beta, or create a new character and test out the new starting zone, Exile's Reach! You'll be able to try out the new customization options on the character select screen or in any barber shop. Characters on the PTR also have a race change option on the character select screen in case you want to try out some of the new customization options of other races.
If you decide to create a new character, you'll be sent to the Exile's Reach starting zone to test out the New Player Experience. This brand new zone is a beautiful introduction to World of Warcraft for new players, and a fun area for veteran players to explore with their new characters.
Once you hop in-game, you'll be prompted with the quest "An Urgent Request" to start the Shadowlands Pre-Patch Event quest chain. This will let you start the quests accessible Week One of prepatch, ending in "Advancing the Effort." Week Two quests will become available August 13th.
You'll also be able to test and give feedback on all of the class changes happening right now, just like Beta players. If there are class changes you've been wanting to try, or you want to see what your main's rotation will feel like in Shadowlands, this is a perfect time to test it out!
Welcome to the Shadowlands Pre-Patch PTR. In this public test realm, we're testing the version of World of Warcraft which will be released several weeks before Shadowlands. Content specific to this test environment includes:

Core Class Updates
In-Game Navigation Improvements
The New Player Experience
Character Creation and Character Customization
The limited-time Scourge Invasion

We've launched the PTR today (August 11) with "Week 1" of the events already underway. We'll move forward to "Week 2" in a couple of days, on August 13.

To test Week 1 with us:

Log in to the PTR.
Accept the quest "An Urgent Request".
Play through until the completion of Week 1 events, ending with "Advancing the Effort".