Addons Now Usable in Shadowlands Beta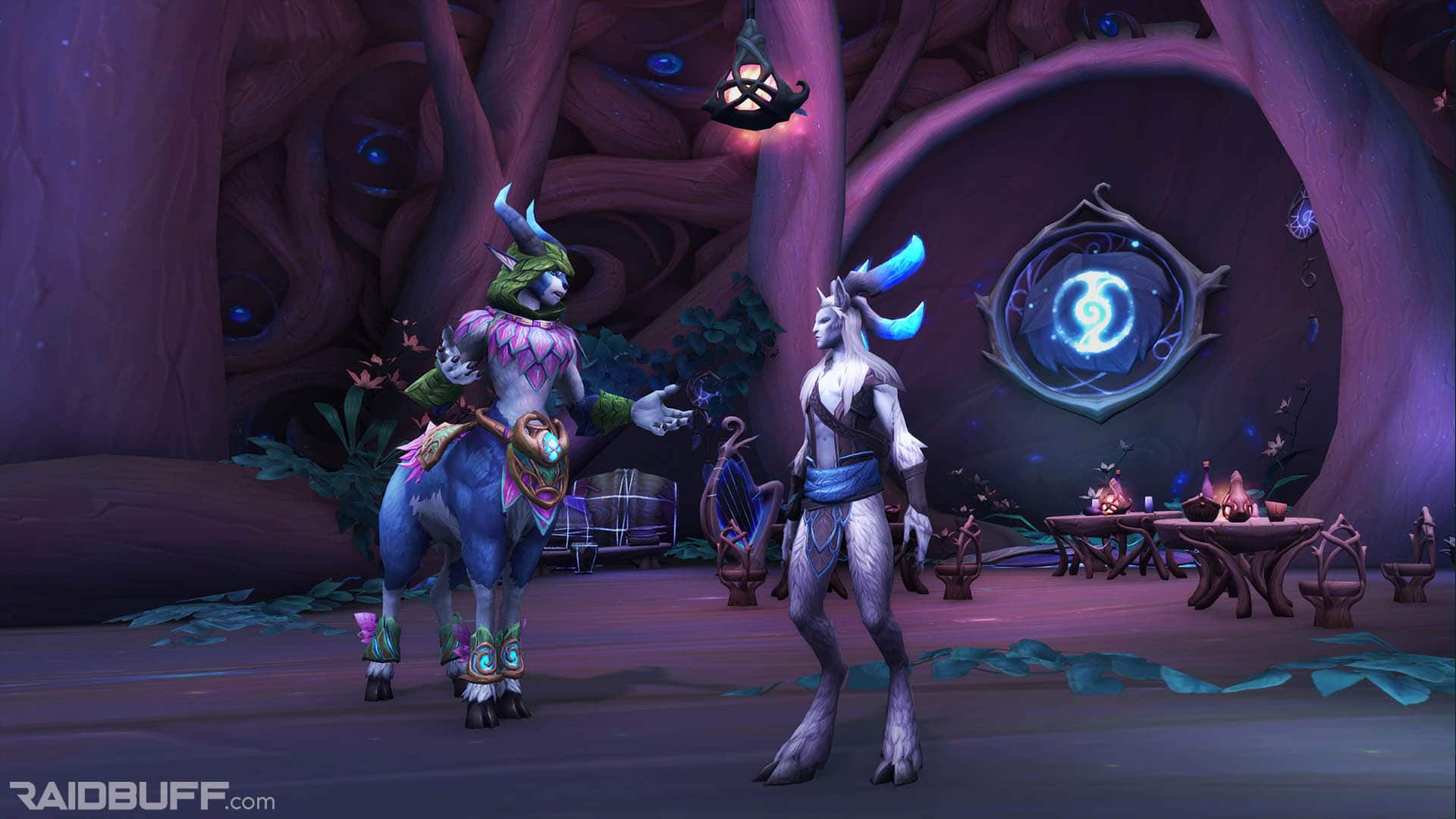 With the latest update to the Shadowlands Beta today, players are now able to start testing addons. This will help give addon developers a chance to test changes to their addons and make improvements with plenty of time to fix bugs before Shadowlands launches in the fall.
With the latest build of the Shadowlands Beta, addons are now enabled for use.

Beta testers who have been in-game will need to exit the game and update their client to the latest version (build 35213) in order to test addons.
View Blue Post