Torghast Disabled On Shadowlands Beta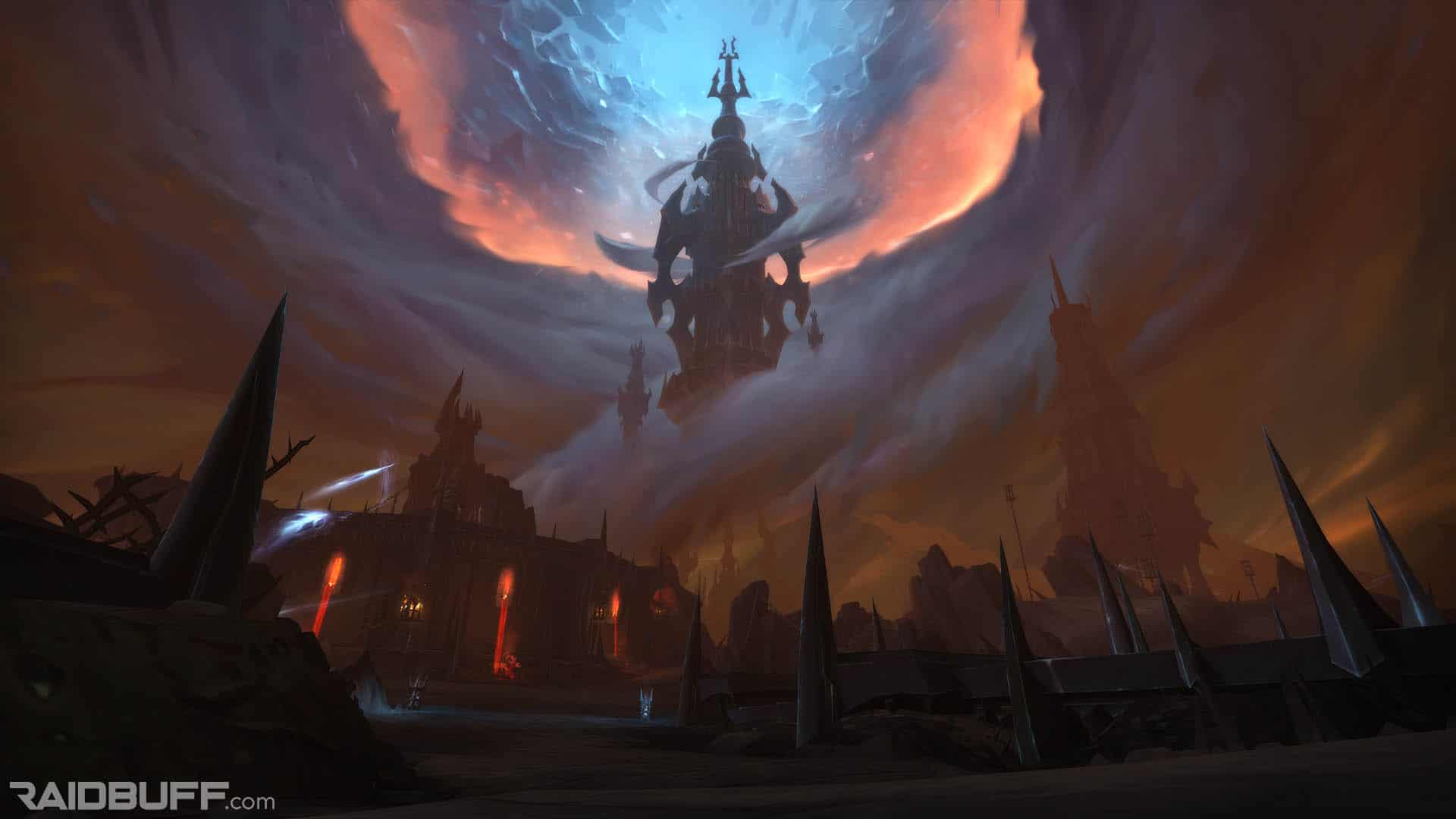 Blizzard has announced that Torgast is currently disabled on the Shadowlands Beta. Players will be unable to access it for a few days while developers address some issues with it. The blue post made sure to specify that the Shadowlands Beta realm named Torghast is still available.
Torghast is one of the most highly anticipated features of the new Shadowlands expansion, so it will be interesting to see what changes they are making to this game mode. Several Torghast changes were announced September 9th during the last Shadowlands Development update.
So that we can address some issues with Torghast, Tower of the Damned, access to this feature has been disabled for a few days in the Shadowlands Beta.

Torghast the test realm is available.

We'll post further updates when we're ready to resume testing in the tower.

Thank you!