The Wandering Ancient Wins Shadowlands Mount Voting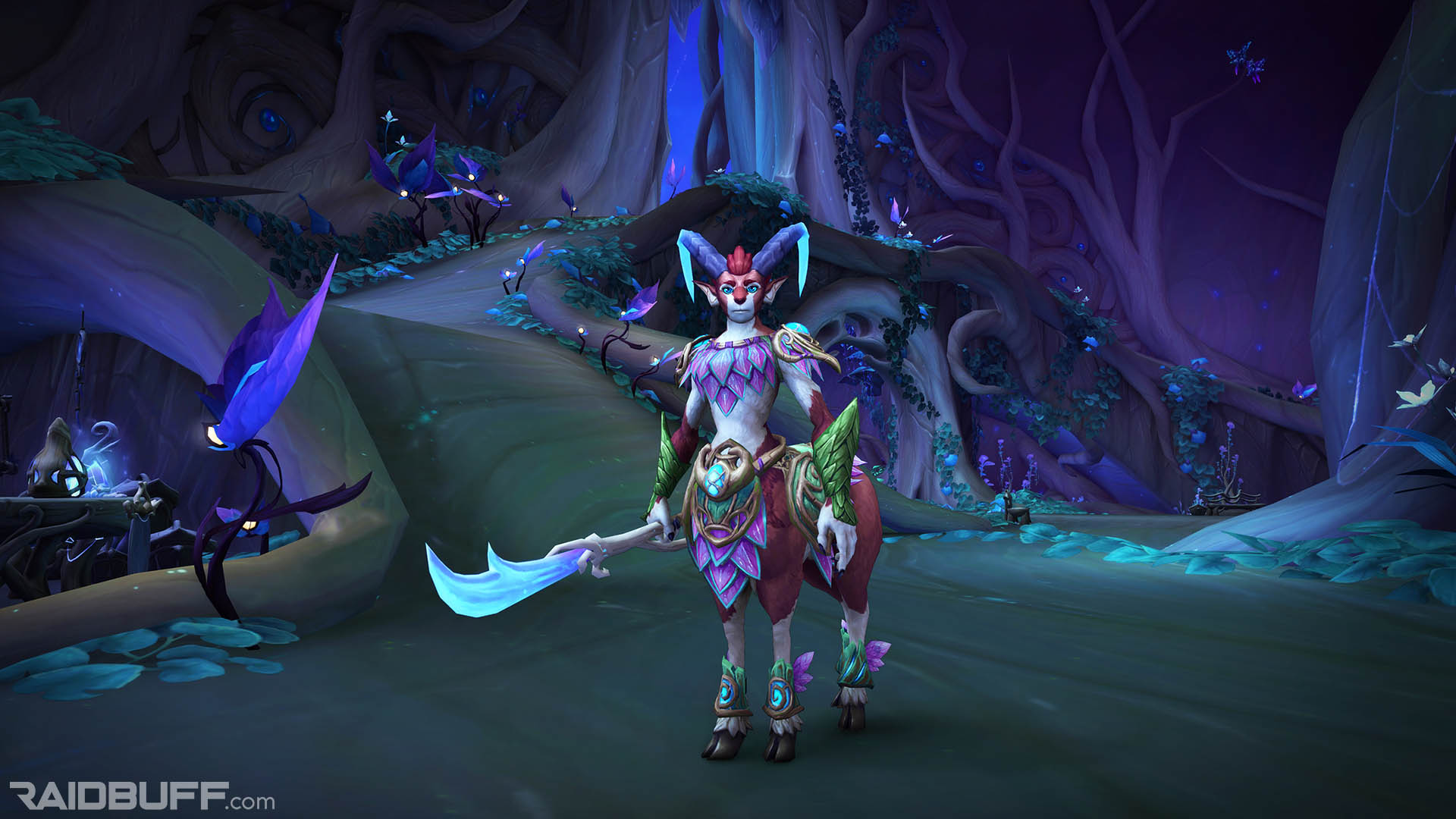 Players have cast their votes, and today Blizzard announced that the winner is the Wandering Ancient! Shadowlands players will get this giant, lumbering tree to ride around with for free early in 2021. Blizzard said that hundreds of thousands of players voted in the poll to choose the new, free Shadowlands mount. It will be exciting to see the mount once the team at Blizzard has brought it to life!
Thanks to the hundreds of thousands of players around the world who voted in polls over the last two weeks, we now know which of the proposed mounts you most want to ride in 2021. The winner is:

The Wandering Ancient

A large and leafy mount, the Wandering Ancient invites you to climb aboard and grab ahold of its branches as you embark on a lumbering expedition.

Our designers will now work on bringing this mount to life, so that all players who purchase Shadowlands will receive it.

And again, thank you for voting!