Don't Forget To Tune Into Gamescom For The Afterlives Premiere!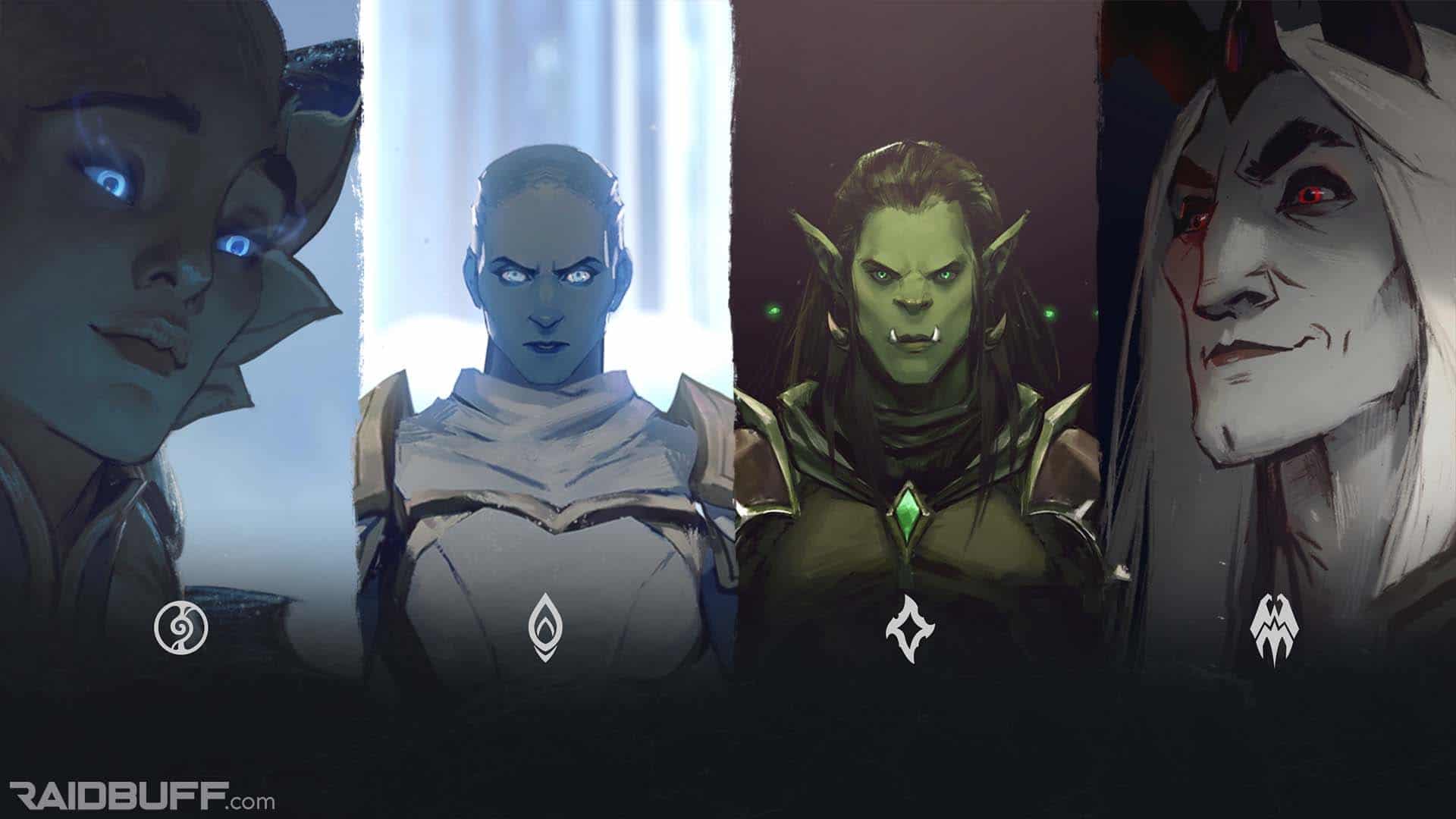 Today at 11 AM PST, you'll be able to tune in to the Gamescom opening ceremony and see the world premiere of the first episode of Afterlives! Afterlives will be a series of animated shorts exploring the four Covenants players will encounter in World of Warcraft: Shadowlands. Many are expecting for there to be a release date announcement at the end of the trailer today.
You can watch the stream live here, and be sure to check back for a post detailing the first episode of Afterlives!