WeakAuras 3 Beta Now Available On Github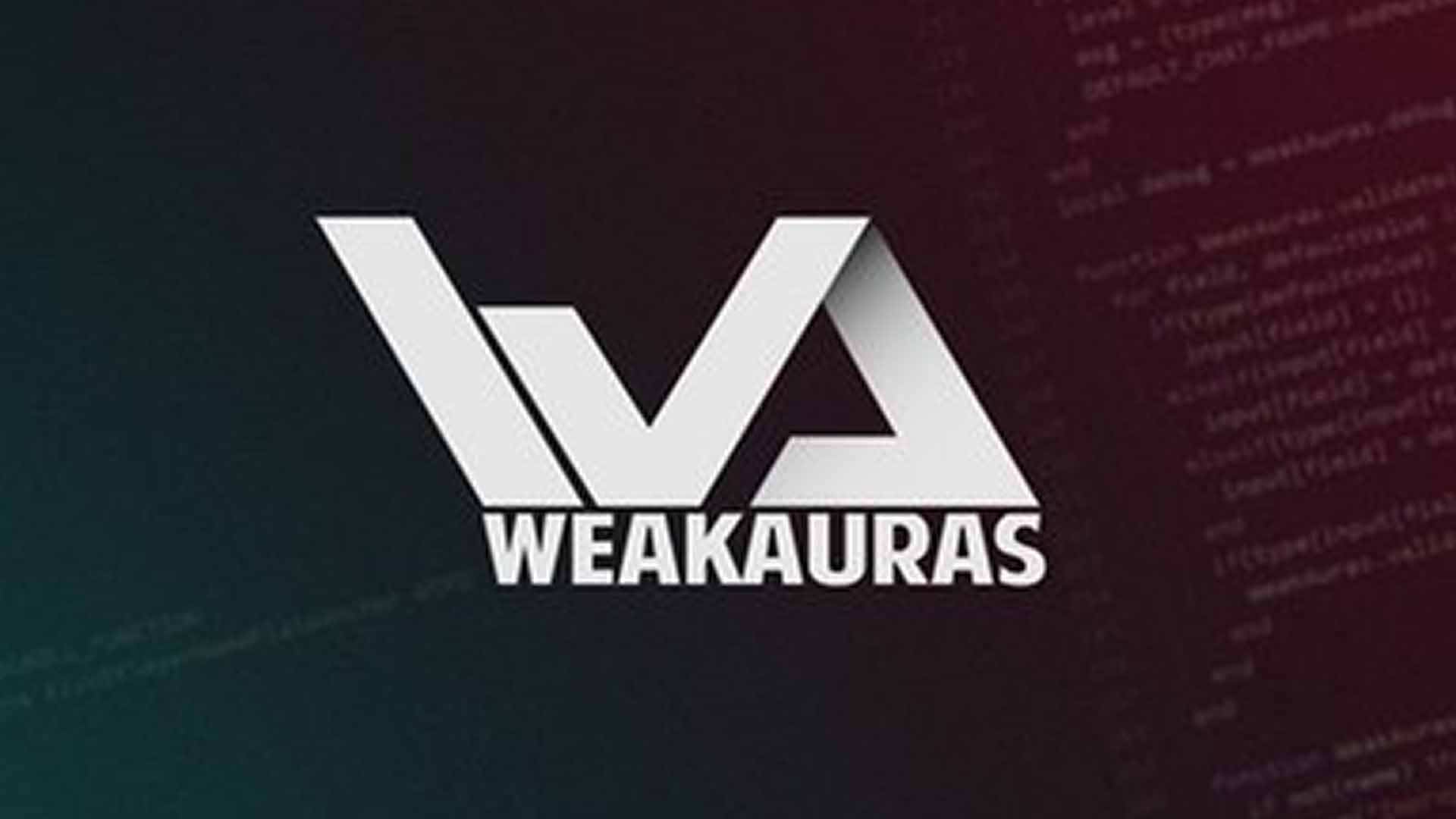 WeakAuras 3, the next release of the widely used WeakAuras 2, is now in open beta and available on Github. WeakAuras is considered essential for competitive play in WoW, and WeakAuras 3 adds some great new features for players to use. The most notable feature added is the new Stop Motion Aura type, which will allow you to create more complex animated auras.
How To Install the WeakAuras 3 Beta AddOn
If you'd like to test out the new features, head over to the Github repository for WeakAuras 3 and download the .zip file. Once it's downloaded, you'll want to extract the folder's content to WoW's addon folder located in your World of Warcraft folder at World of Warcraft/_retail_/Interface/AddOns.
The location of your WoW install folder depends on where you told Battle.net it should download games. You can check the location you have set by clicking the Blizzard logo in the left corner of your Battle.net app, and then selecting Settings. This will open up your Battle.net Settings. From there, click on Game Install/Update from the menu on the right side and you'll see the installation locations for all of your Blizzard games.
Keep in mind that WeakAuras 3 will overwrite your current install of WeakAuras 2, so its best to create a backup of your current Weak Auras just in case. Once in the game, you'll be able to use /wa to pull up the WeakAuras menu like always to edit and create new Auras.
How To Report WeakAuras 3 Beta Bugs
As this is a Beta version of the addon with a ton of new features, it's likely you'll encounter a few bugs along the way. If you've found a bug, you can report it on the Github Issue Tracker for the project. Be sure to read the contribution guidelines before reporting your issue, especially if you're new to reporting bugs via Github.