Afterlives – Shadowlands Animated Series Announcement Trailer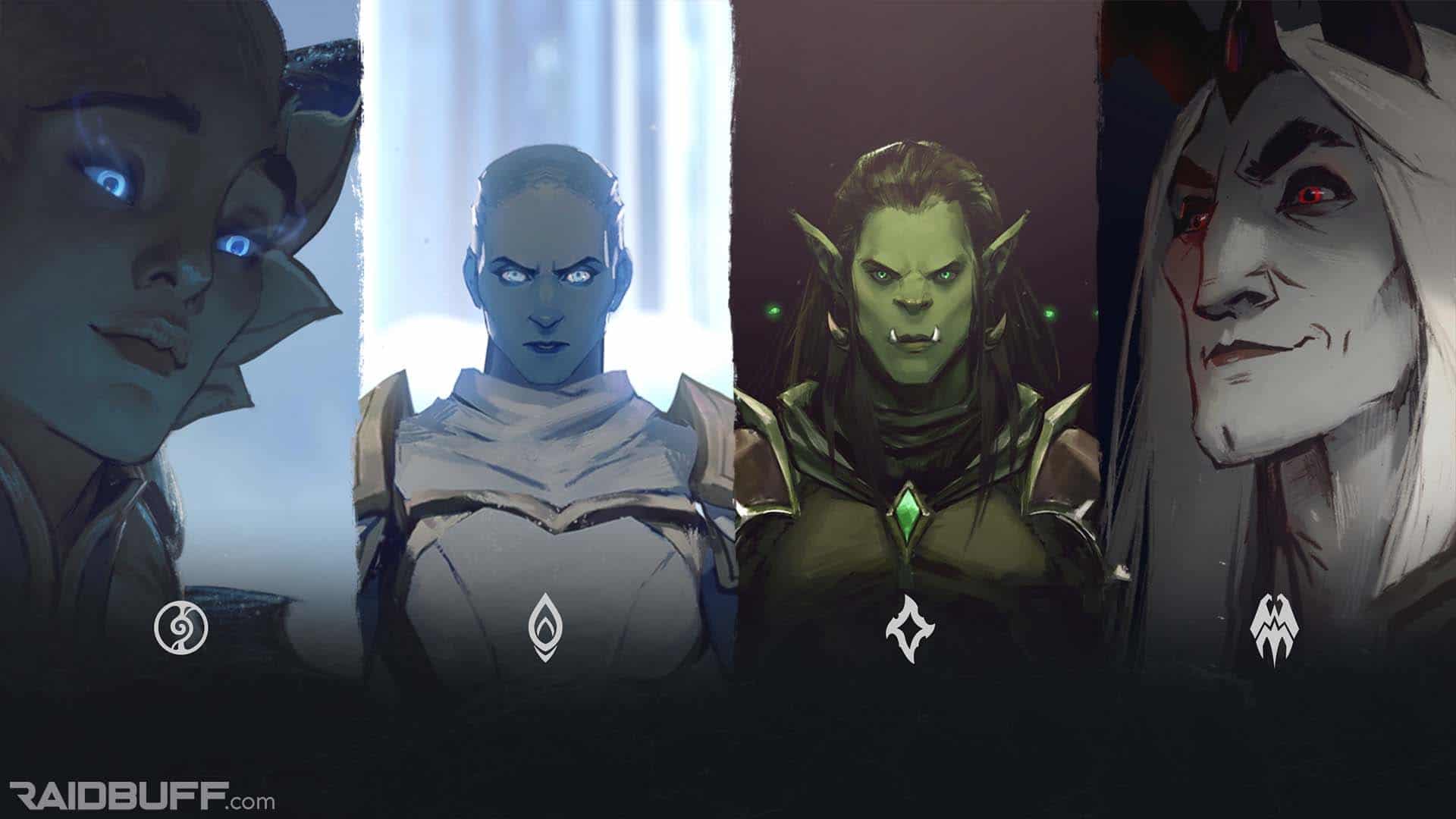 Today Blizzard announced a new animated series leading up to the release of Shadowlands that will premiere at Gamescom this week on August 27th at 11 AM PST. This four-part series will feature each of the Covenants we'll encounter in the Shadowlands.
You'll be able to tune in live here when the event starts. The first episode will likely be available on the World of Warcraft YouTube channel shortly afterwards, so if you can't watch it live, you'll still get to see it. We will of course be posting a link to that here on RaidBuff as soon as it is available.