Afterlives: Bastion Video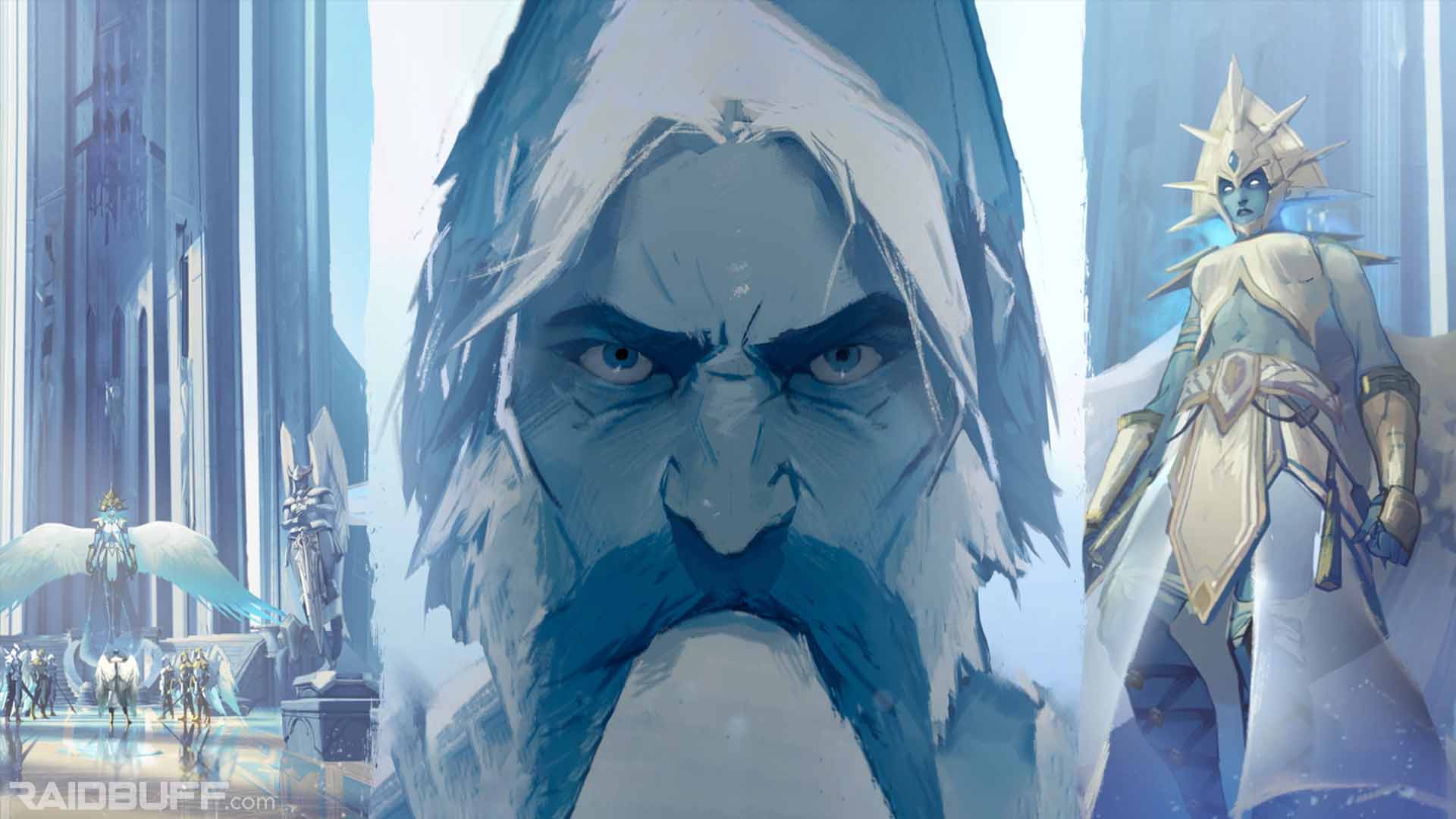 The first of the four part animated series of shorts featuring each of the four Covenants in Shadowlands premiered today at Gamescom. This one gave us a look at Uther in Bastion.
This short lays the groundwork for what is shaping up to be a really cool storyline for Shadowlands, and we will no doubt delve deeper into the plot points set up as the expansion progresses!