September 3rd Realm Connection Delayed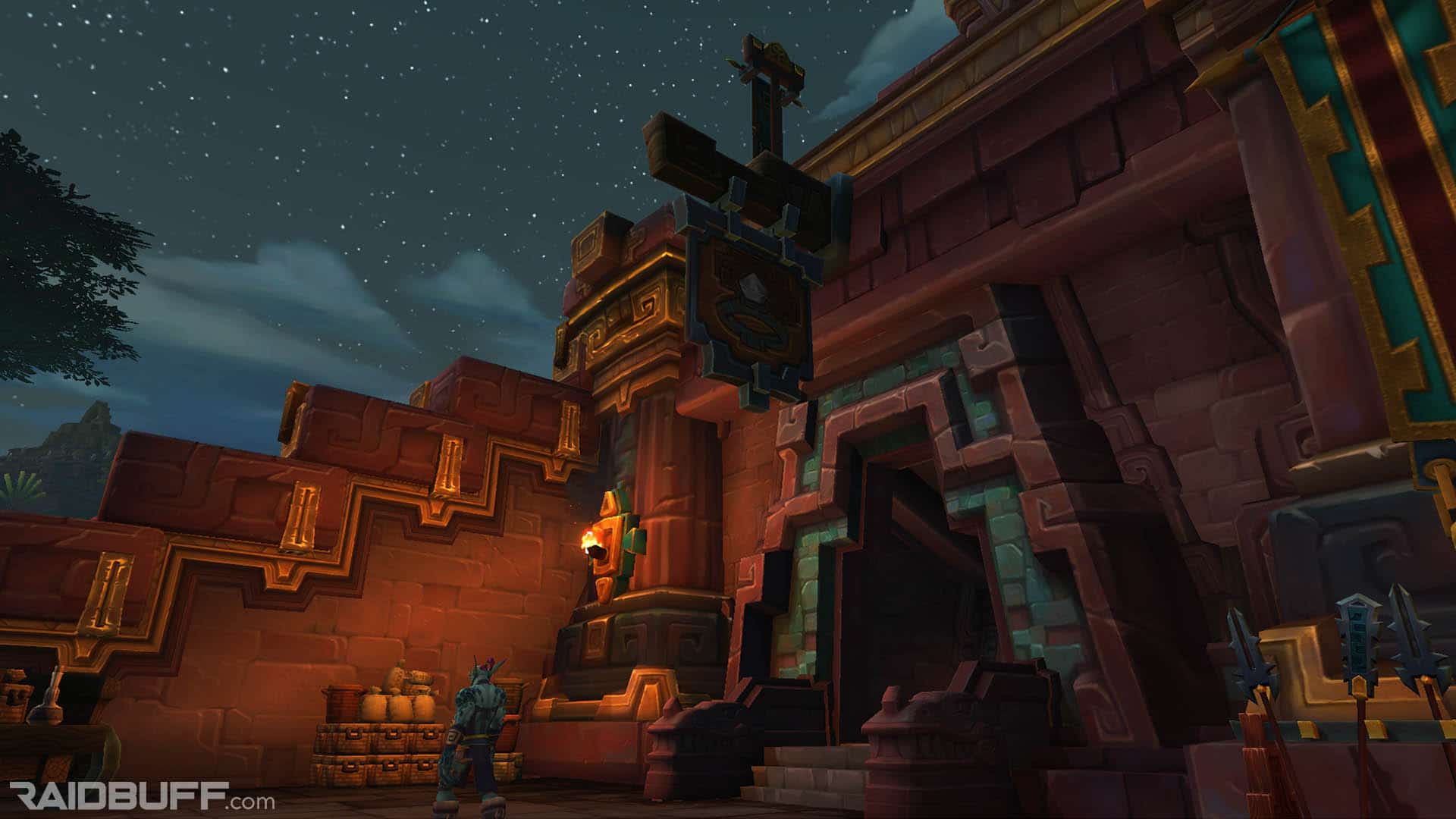 Blizzard has announced that technical issues have delayed the connection of Eredar, Gorefiend, Spinebreaker, and Wildhammer to Hellscream and Zangarmarsh. The connection was scheduled to take place on September 3rd and will be rescheduled for another maintenance window. Blizzard has not yet confirmed whether the other September 2nd and 3rd realm connections were successfully completed.
I can confirm that issues have delayed the Eredar/Gorefiend/Spinebreaker/Wildhammer to Hellscream/Zangarmarsh connection.

We intend to complete that connection during another maintenance window, as soon as possible. We'll post about it here once we have it scheduled.