Can You Play WoW On an iMac?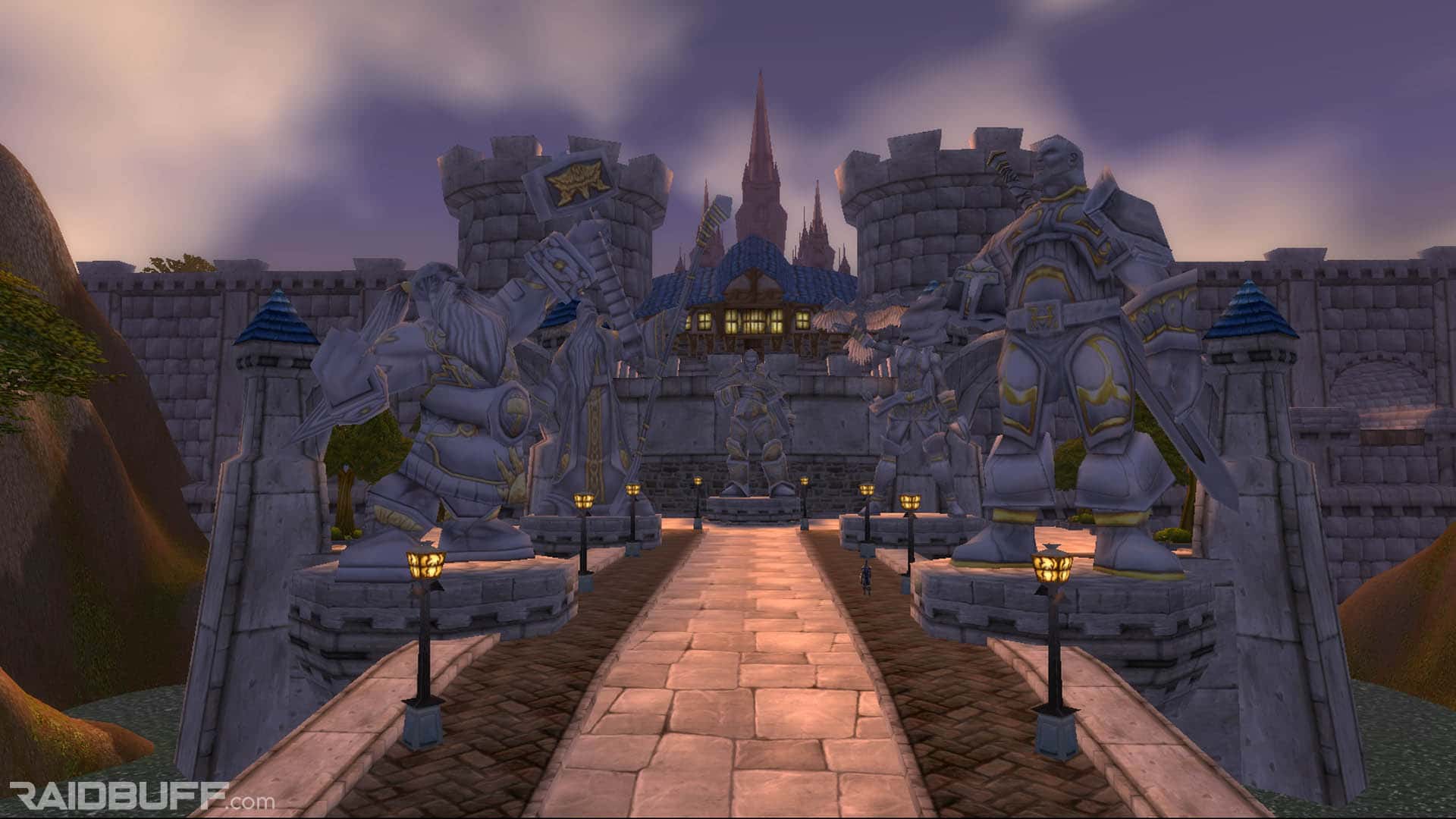 If you're a first-time player looking to dive into World of Warcraft or a veteran player looking to see if you can sneak in some WoW on your new all-in-one, you might find yourself wondering, "Can you play World of Warcraft on an iMac?"
Yes, you can play WoW on your current generation iMac. World of Warcraft runs natively on Apple Silicon, so the M1 chip in your new iMac will play WoW just fine. If you have an older iMac, you may be able to play if you have a model with the right specs.
If you have an older iMac with an Intel chip, you might not be able to play WoW on it. You need to have at least an Intel Core i5-760 on the Intel chip models of older iMacs. If you have one with an i3, you'd need to upgrade to a newer iMac to be able to play. Compare your iMac's specs to the table of WoW System requirements below to find out if you can play.
Minimum Requirements
Recommended Specifications
Operating System
macOS® 10.12 (latest version)
macOS® 10.13 (latest version)
Processor
Intel® Core™ i5-760 or better
Intel® Core™ i7-4770 or better
Video
NVIDIA® GeForce® GT 750M or better
AMD Radeon™ R9 M290 or better
Intel® HD 530 (macOS 10.13 or higher, 45W)
2GB VRAM
Metal capable GPU
AMD Radeon™ R9 M395X or better
4GB VRAM
Metal capable GPU
Memory
4 GB RAM
8 GB RAM
Storage
70GB available space 7200 RPM HDD
70GB available space SSD
Internet
Broadband internet connection
Input
Keyboard and mouse required.
Other input devices are not supported.
Multi-button mouse with scroll wheel
Resolution
1024 x 768 minimum display resolution
Many people choose to have iMacs as a family computer, so being able to play WoW on it is a great bonus if you're looking to teach your kids how to play but they aren't quite ready for their own gaming rig yet. You'll probably want to pick up a different mouse to go with it if you're planning on playing WoW, however, as the mouse that comes with the iMac isn't exactly ideal for gaming.
---
To conclude, yes, you can 100% play WoW on your M1 iMac, but your mileage may vary with older Intel chip models. Overall, they're a great option for those who need an all-in-one computer.