Can You Play WoW On a MacBook Pro?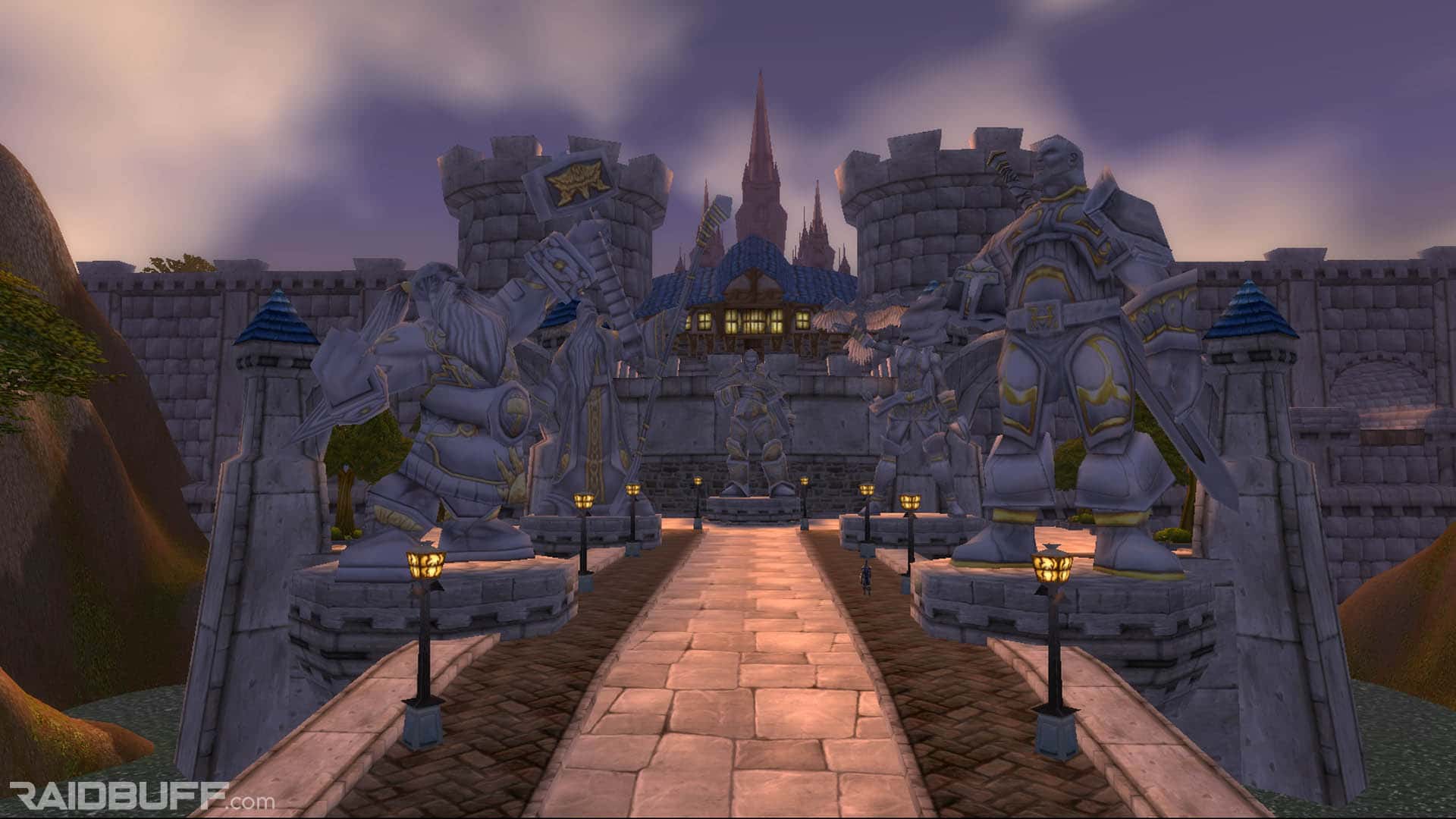 If you're a first-time player looking to dive into World of Warcraft or a veteran player looking to see if you can sneak in some WoW on your new MacBook Pro, you might find yourself wondering, "Can you play World of Warcraft on a MacBook Pro?"
Yes, you can play WoW on your MacBook Pro. Every current generation model of MacBook Pro will run World of Warcraft, as will most of the MacBook Pros made in the last few years. World of Warcraft runs natively on Apple Silicon, so the M1 MacBook Pros will run WoW without Rosetta emulation.
The updated MacBook Pros that are rumored to launch in the fall of 2021 should all run WoW even better than current gen MacBook Pros thanks to their upgraded M1X chip and better internal graphics. If you're looking at getting a MacBook Pro this year, it might be beneficial to wait a bit longer for the new ones to be released.
If you have a MacBook Pro that is more than a few years old, compare your laptop's specs to the table below listing the minimum requirements and the recommended specifications for World of Warcraft on macOS. Chances are if you're still receiving regular macOS updates, your MacBook is new enough to be able to play WoW.
Minimum Requirements
Recommended Specifications
Operating System
macOS® 10.12 (latest version)
macOS® 10.13 (latest version)
Processor
Intel® Core™ i5-760 or better
Intel® Core™ i7-4770 or better
Video
NVIDIA® GeForce® GT 750M or better
AMD Radeon™ R9 M290 or better
Intel® HD 530 (macOS 10.13 or higher, 45W)
2GB VRAM
Metal capable GPU
AMD Radeon™ R9 M395X or better
4GB VRAM
Metal capable GPU
Memory
4 GB RAM
8 GB RAM
Storage
70GB available space 7200 RPM HDD
70GB available space SSD
Internet
Broadband internet connection
Input
Keyboard and mouse required.
Other input devices are not supported.
Multi-button mouse with scroll wheel
Resolution
1024 x 768 minimum display resolution
If you're looking to get a laptop just to play WoW on, you're probably better off getting something a bit cheaper than a MacBook Pro though. You're paying quite a premium for features you likely won't use and will be unable to play many other PC titles without a Windows computer.
---
To conclude, yes, you can 100% play WoW on almost any MacBook Pro that still receives macOS updates. WoW will run natively on the new M1 MacBook Pros, so there's no need to worry about Rosetta slowing down the game.