Blue Post – There Are No Beta Keys For Shadowlands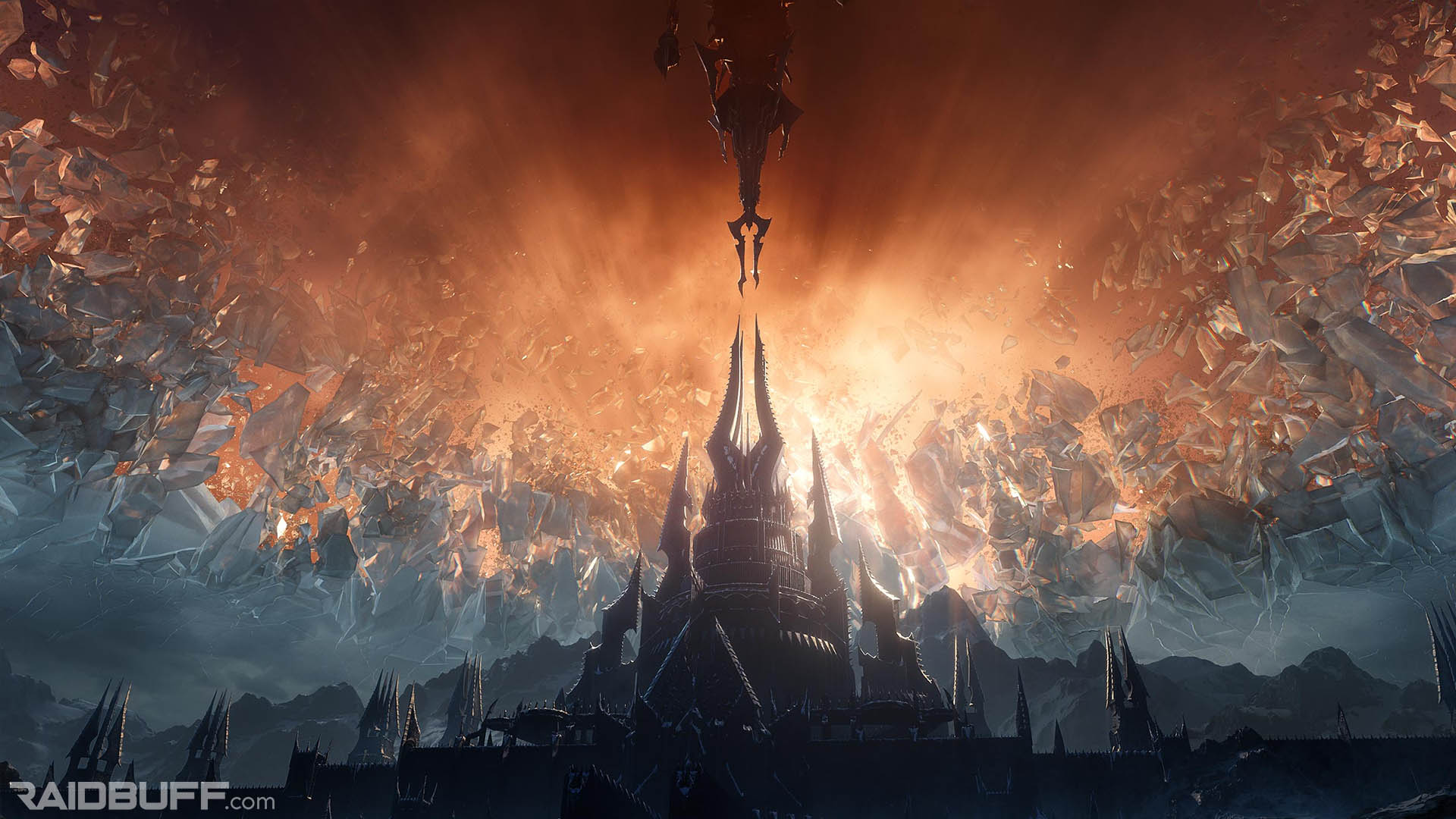 Blizzard posted a reminder that Beta access is not provided via key or code. Players should not trust individuals or other entities claiming to be able to provide access to the Beta via a key.
As in previous expansion tests, Blizzard is not currently granting test access to the Shadowlands Beta via any sort of exchangeable key or code. At this time, do not trust any offer of Shadowlands Beta access that comes from any source other than Blizzard.

If you'd like to join us in testing Shadowlands, all you need to do is opt in to become a tester. Players who have opted-in can be selected to be a tester, and invitations will go out regularly throughout the test.
View Blue Post