Shadowlands Pre-patch PTR Stress Test – September 30th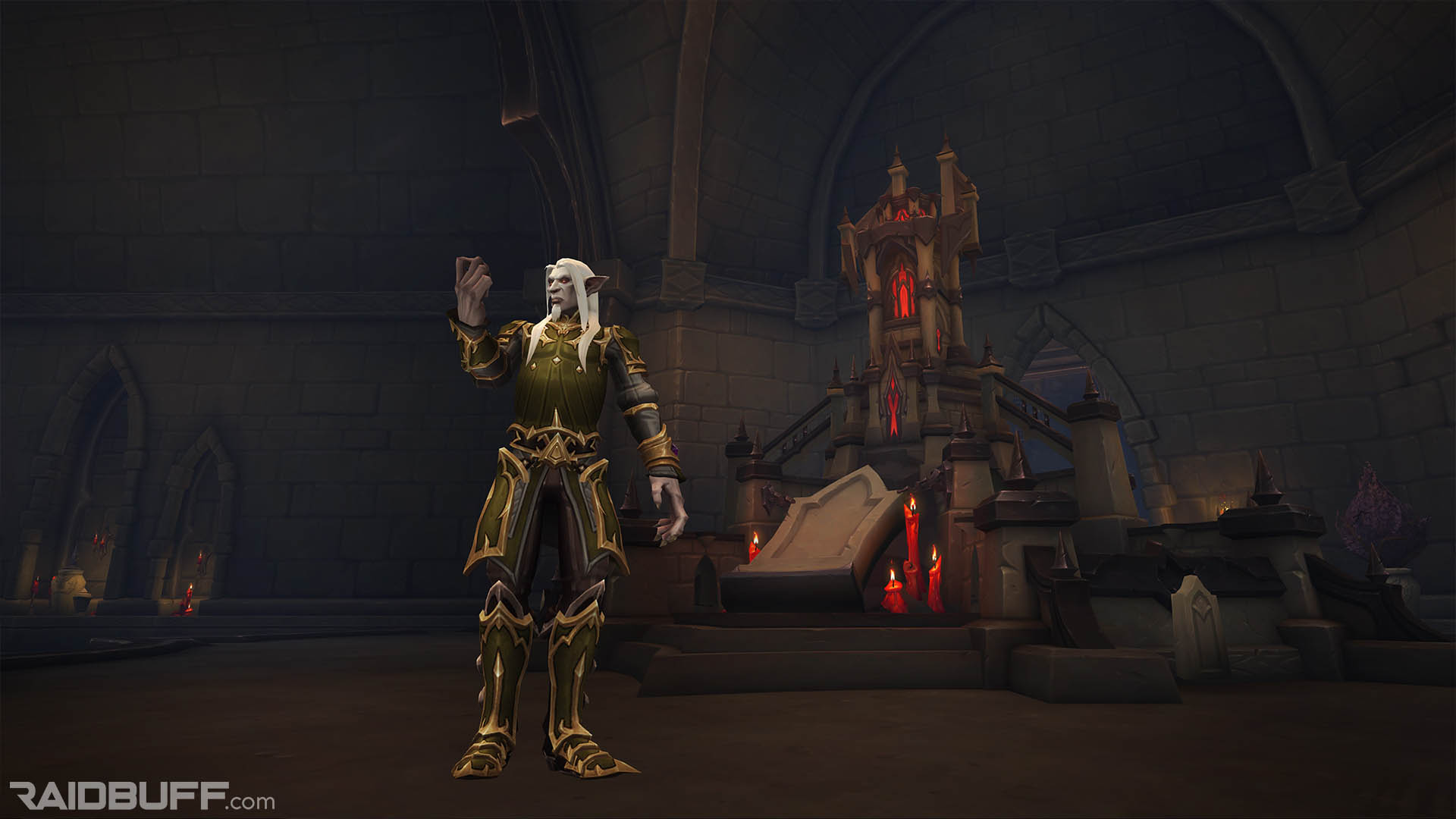 A blue post today announced that Blizzard will be holding two stress tests on the Shadowlands Pre-patch PTR Wednesday, September 30th. The first will be at 12PM PDT and the second will be at 7PM PDT. The stress tests will take place on the Anasterian and Benedictus PTR realms, and will likely last 20-30 minutes at a time. The server team asks that you create your characters or character copies in advance.
The World of Warcraft server team needs your help!

Please join us on the Anasterian and Benedictus PTR realms tomorrow, Wednesday September 30 at 12:00 Noon PDT and 7:00 p.m. PDT (3:00 p.m. EDT and 10:00 p.m. EDT) for a stress test. We've implemented some behind-the-scenes server updates in the Shadowlands expansion, and we're looking to bring as many testers as possible onto those realms.

While the changes being tested will not be highly visible to you, they are quite meaningful to our game service. The Shadowlands Beta is already running these changes and we've had success testing them there, but never with as extremely high a number of testers on a single realm as we'd like to see.

The format of this test will be straightforward. Please log into the Anasterian or Benedictus PTR realms, create a character, and then enter the game and play however you like for as much time as you can spare us. We expect that we'll be done with our data gathering after about 20-30 minutes. Due to the potentially extremely high load this will place on the game service, we recommend that you create or copy a character ahead of time. It's possible that the realm will crash, and it's also possible that we'll disconnect players a few times to generate more load spikes. Please re-enter the game on your chosen character if you're disconnected.

Thank you very much to anyone who can test with us tomorrow. We're looking forward to the chaos of this test, followed by a smooth Shadowlands launch.