New Shadowlands Release Date Announced! November 23rd/24th!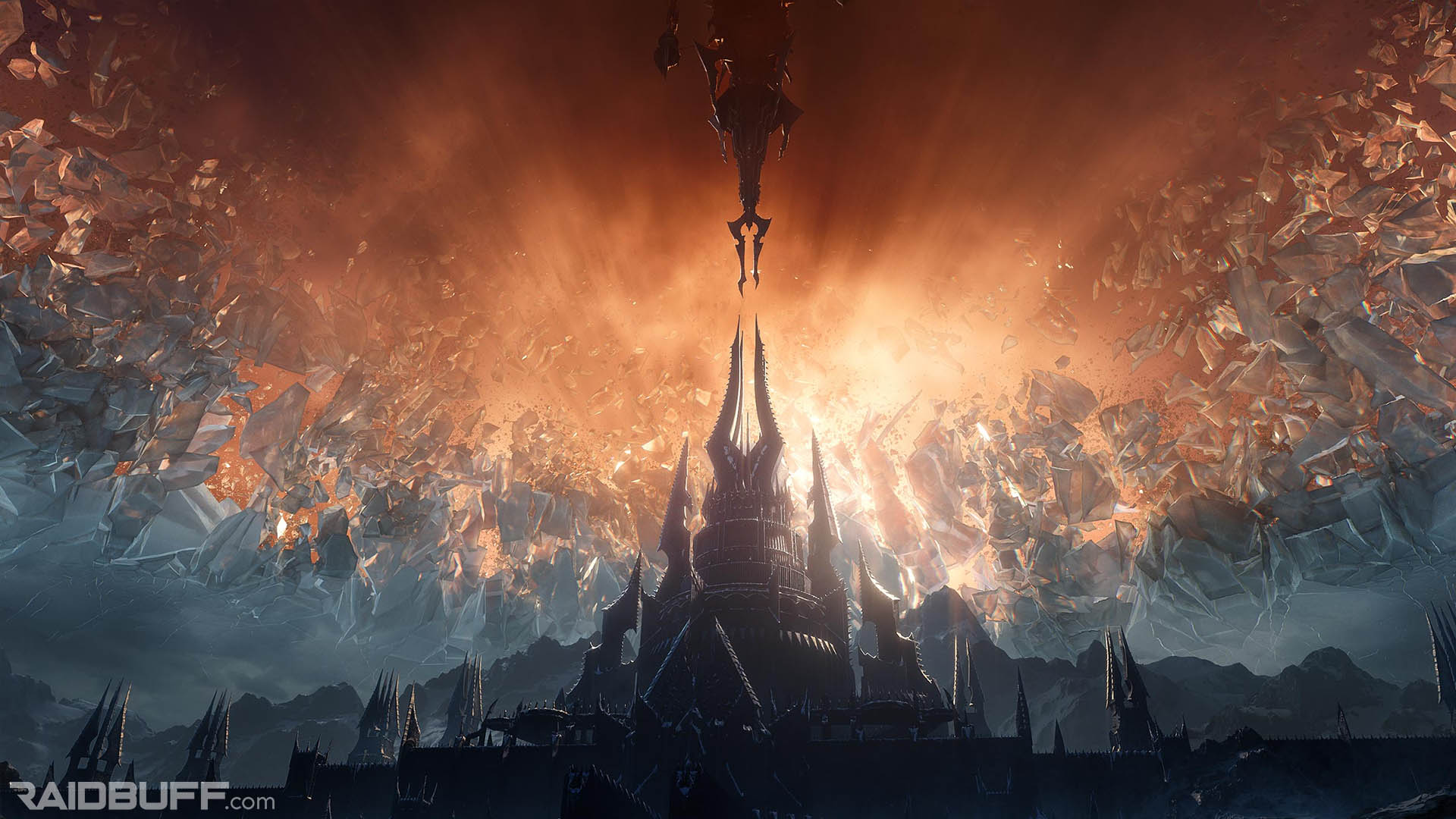 Blizzard has announced the new release date for Shadowlands today! The new release date is November 23rd and 24th (November 23rd at 3 PM PDT).
The Pre-Patch event will arrive November 10th, kicking off a Scourge invasion of Azeroth. December 8th will be the launch of Shadowlands first raid, Castle Nathria, and the start of Shadowlands Season 1.
Check out our Shadowlands Countdown page for more info on your release time!