Can You Play WoW On a MacBook Air?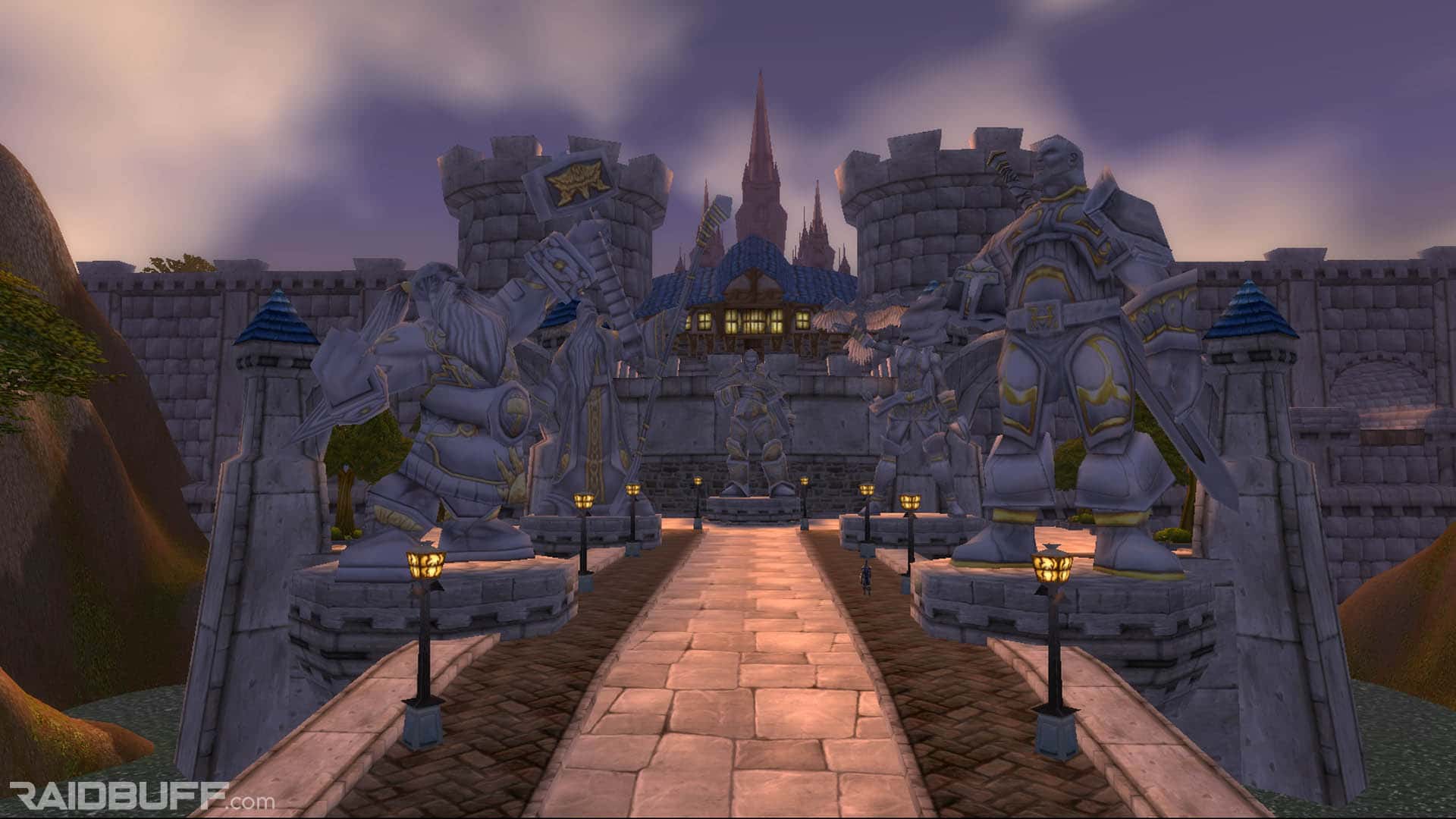 If you're a first time player looking to dive into World of Warcraft or a veteran player looking for a more portable option for meeting up with friends, you might find yourself wondering, "Can you play World of Warcraft on a Macbook Air?"
The answer depends on your MacBook Air's configuration. The main factor when determining if your MacBook Air can run WoW is your processor. The minimum system requirements to run the game list at least an Intel i5-760 processor. For older Intel processor models, if you opted for one of the less expensive models with an Intel i3 processor, you won't be able to play World of Warcraft on your MacBook Air. If you purchased a model with an Intel i5 or i7 processor, your MacBook Air should run WoW. All of the new M1 Mackbook Air models should be able to play WoW without using Rosetta, as WoW runs natively on Apple Silicon.
Minimum Requirements
Recommended Specifications
Operating System
macOS® 10.12 (latest version)
macOS® 10.13 (latest version)
Processor
Intel® Core™ i5-760 or better
Intel® Core™ i7-4770 or better
Video
NVIDIA® GeForce® GT 750M or better
AMD Radeon™ R9 M290 or better
Intel® HD 530 (macOS 10.13 or higher, 45W)
2GB VRAM
Metal capable GPU
AMD Radeon™ R9 M395X or better
4GB VRAM
Metal capable GPU
Memory
4 GB RAM
8 GB RAM
Storage
70GB available space 7200 RPM HDD
70GB available space SSD
Internet
Broadband internet connection
Input
Keyboard and mouse required.
Other input devices are not supported.
Multi-button mouse with scroll wheel
Resolution
1024 x 768 minimum display resolution
Keep in mind that while you can run WoW on your MacBook Air if you have a model with a processor that meets or exceeds the minimum system requirements, that doesn't necessarily mean it will run the game well. World of Warcraft, like any game, runs best when you have a dedicated graphics card. Because no model of the MacBook Air is currently available with a dedicated graphics card, you'd have to run the game on relatively low graphics settings and would likely experience low frame rate.
The lack of a graphics card in the MacBook Air could be remedied by using an external graphics card you plug into a Thunderbolt port, called an eGPU. You'd likely be spending at least a couple hundred dollars to get one, however, which really isn't worth it for most people.
---
Long story short, while you can play WoW on some models of MacBook Air, we really don't recommend it, as you won't have a good experience. It's a better idea to look at finding a different computer to play on if that is an option for you.