Blizzard Announces Gallywix Boosting Community Bans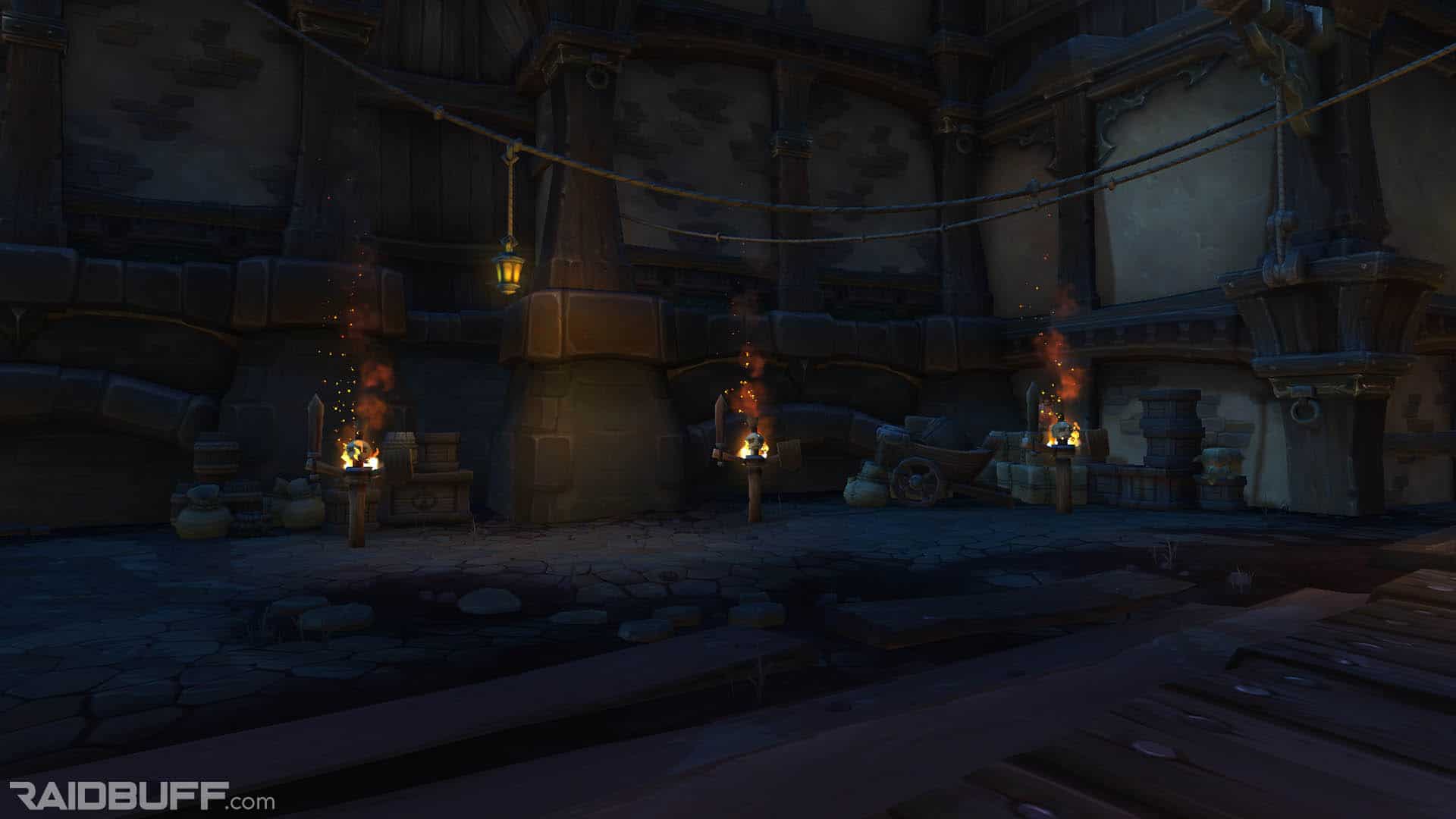 In a blue post after the end of business Monday, Blizzard announced that they'd be banning accounts associated with the Gallywix boosting organization. Gallywix is the most recognizable name in boosting services, and the largest organization of its kind. Blizzard says that after a thorough investigation, they'd identified that Gallywix had been selling gold for real money, and would be taking actions going forward to ban accounts found to be involved in any future transactions with the organization or advertising their services.
This comes as a shock to the WoW community as Blizzard appears to be taking a "guilty by association" stance here. The majority of Gallywix boosters deal only with in-game gold transactions, and guilds that participate in the Race to World First event largely make the gold that is associated with the high in-game cost of being a world first guild through Gallywix boosting. In fact, they are officially partnered with some of the most high-profile guilds in the world, including Limit, Pieces, and Big Dumb Guild. If Blizzard were to take action against every account associated with the Gallywix boosting community, they'd be banning the majority of the Race to World First guilds in one fell swoop.
We have yet to see if Blizzard will clarify whether they will only be banning accounts dealing in real money transactions or if they'll be banning any account they find to be associated with Gallywix, as they posted the blue post after business hours. The Gallywix boosting community has not issued a comment on Blizzard's announcement as of publication, nor have any of their partnered guilds.
After performing a thorough investigation, we've identified that the Gallywix boosting organization has been taking part in gold selling for real money. Real money trading – also known as RMT – is a serious violation of our End-User License Agreement 63 and is not tolerated, therefore we've begun taking action and have banned accounts in North America and Europe that were associated with this group and taking part in the real money trading transactions.

These actions have primarily targeted the Gallywix organization so far, but our investigations are ongoing and additional accounts involved with running this organization may be banned in the future.

Going forward, accounts may receive actions if they are found to be involved in future transactions with Gallywix or are actively advertising it.

Thank you for your understanding.